CONGRATULATIONS!
Here's your complimentary copy of "3 Simple Steps to Defining Your Brand!"

I put it this way: if you're in a coffee shop and you overheard a client talking about you, your company, services, or your product, what would you want them to say?
What key words would you want them to use when describing your business? What feeling do you want to invoke in them?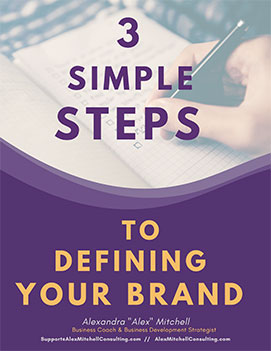 Download Here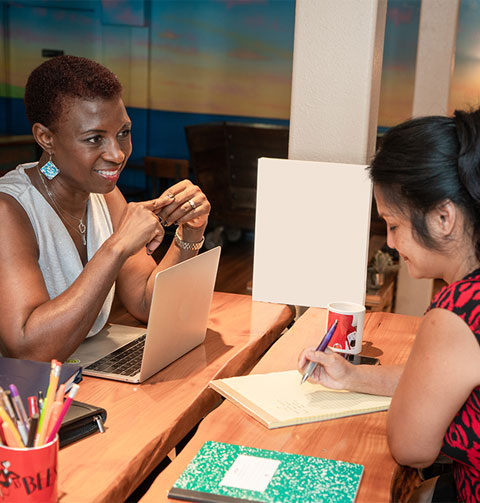 Want to talk about how to better define your brand to your customers and staff?
Schedule a complimentary 45-minute business strategy Call with me.
"Alex is a driving force for your business. If you need help with all aspects of making a successful venture, Alex will be there to keep you focused. Alex's experience, passion, and connections combine to form the ultimate tool for business growth. I look forward to our meetings and feel like I am learning and improving with each successive step."
Challenges can be opportunities in disguise.
If you're feeling stuck and need to work through a recent challenge then schedule a complimentary 45-minute business strategy call with me.
Click Here!